Technology and digital creative professionals face different challenges than executives in other industries.
With coaching, you will discover your keys to unlocking more and greater success everywhere – life, career, relationships, and beyond.
Coaching will help you to open the door to your best self – creating more success, satisfaction, and ease in your life. Develop your "soft skills." Be the boss you've always wanted to be. Create the path to your ideal career. Live the life you want.
The most powerful place we can be is "at choice" – making the most of every moment. Coaching is a powerful way to move beyond being stuck and into a world created by your action and intention.
Books and tapes talk about the steps required for making a new plan for your life. Those perspectives are valuable but having information is different from having transformation. By living in your life instead of thinking about your life, you'll move past persistent frustrations and hindrances and experience real progress.
Do you know you need to do something and find yourself frustrated that you haven't or aren't?
Make your life better through awareness and accountability – that is the power of working with a coach.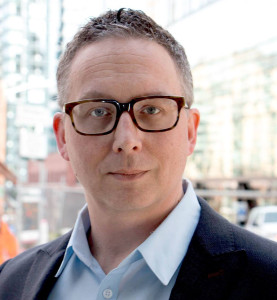 Timothy Thomas, Executive Coach
Looking for more effectiveness in your work life?

Exploring a change of careers, switching jobs, starting a business or re-entering the workforce?

Seeking new approaches in your social life to improve your employability, promotability, or relationships?

Interested in improving the quality of your communication with co-workers and loved ones?
Discover If Coaching Is Right For You
"Tim blends a strong foundation of coaching techniques with an uncanny observational ability that produced surprising and profound insights every time we met. I highly recommend working with him." – Joe Hauck, Experienced Corporate Executive and Business Consultant