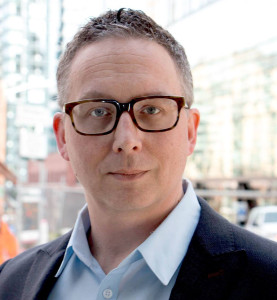 Why coaching? You are a smart person who normally knows exactly what to do. Maybe this time you want to make a bigger change than you've ever done – a change that impacts you and those around you. When you bring it up to friends and loved ones it may feel like everyone has an agenda and a desire to tell you what they think is "best." Feeling cautious about changing an aspect of your life is very natural and so is bringing in expert help when a change is needed.
Ready to change careers, switch jobs?
Starting a business or re-entering the workforce?
Struggling with fitting in socially in ways that hinder your employability, promotability, or dating life?
Coachability
What is coachability? Coachability is your willingness to experiment, to "try ideas on for size." To make the most out of a coaching relationship we have to pursue ideas that are different than what we have been doing. You create new possibilities by bringing coachability to our sessions.
Where Coaching Can Help
I understand the modern world of technology and the demands it puts on professionals.  I "get tech" and understand the communication challenges between technology professionals and individuals in other professional fields.
More than twenty years experience in technology and creative careers.
I have been through many technology layoffs and career reboots.
Credentialled by the International Coach Federation as an Associate Certified Coach.
We'll explore your options, try new approaches, and soon you'll be charting your next steps using proven International Coach Federation coaching techniques.
Free No Obligation Consultation
Contact me today for a free 20 minute coaching session. I will contact you within 24 hours to arrange our call. All details are confidential.
"Tim blends a strong foundation of coaching techniques with an uncanny observational ability that produced surprising and profound insights every time we met. I highly recommend working with him." – Joe Hauck, Experienced Corporate Executive and Business Consultant