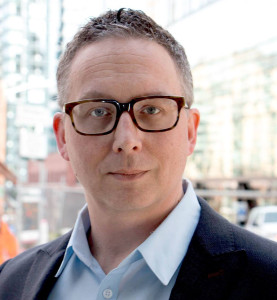 When you are ready to transform areas of your life that are holding you back, coaching will allow you to discover your keys to unlocking more and greater success everywhere – life, career, relationships, and beyond.
Looking for more effectiveness in your work life?
Exploring a change of careers, switching jobs, starting a business or re-entering the workforce?
Seeking new approaches in your social life to improve your employability, promotability, or relationships?
Interested in developing deep communication and presentation skills?
In my personal coaching practice we work directly with the recurring themes of your life and how those themes occur in the way you are being in the world.
Imagine your life without the feeling that things should be "different, better, or new." You are creating your life right now in this moment – are you living by accident or creating life with intention?
Most of "how you are turning out right now" is a set of inherited beliefs you've collected from your life experience and the opinions of people in your life you love and respect. In transformational coaching you learn how to create the way you want to be and bring it forward. The result is choosing the life you are creating, instead of living your life honoring things you've outgrown or wish to move out of the way.
Discover If Coaching Is Right For You
Contact me today for a free 20 minute coaching session. I will contact you within 24 hours to arrange our call. All details are confidential.
"Tim blends a strong foundation of coaching techniques with an uncanny observational ability that produced surprising and profound insights every time we met. I highly recommend working with him." – Joe Hauck, Experienced Corporate Executive and Business Consultant
Coachability
What is coachability? Coachability is your willingness to experiment, to "try ideas on for size." To make the most out of a coaching relationship we have to pursue ideas that are different than what we have been doing. You create new possibilities by bringing coachability to our sessions.
Coaching For Professionals In The Technology Industry
More than twenty years experience in technology and creative careers.
Experience with technology layoffs and career reboots.
Credentialed by the International Coach Federation as an Associate Certified Coach.
We'll explore your options, try new approaches, and soon you'll be charting your next steps using proven International Coach Federation coaching techniques.